Christal Badour, Ph.D., Director of Education and Training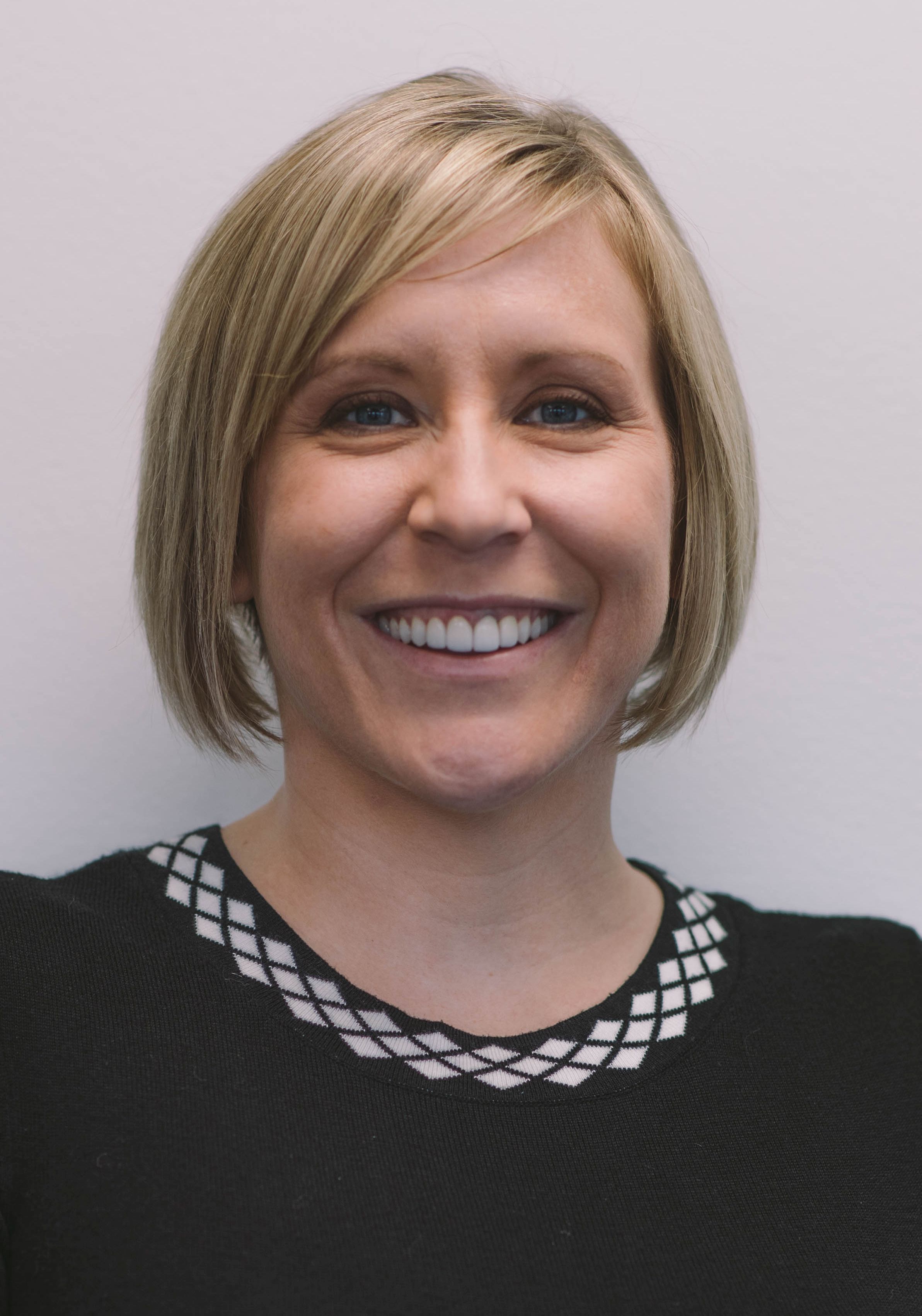 Dr. Badour co-founded the University of Kentucky Center for Emotional Health (CEH) with the mission of improving the lives of people who have been impacted by highly stressful or traumatic events as well as those facing various mental health difficulties. CEH aims to pursue this mission by 1) expanding access to the best evidence-based treatments, 2) training the next generation of treatment providers, and 3) conducting cutting-edge research to promote innovations in clinical psychological science. 
Dr. Badour is a licensed clinical psychologist with over 10 years of experience providing evidence-based cognitive-behavioral interventions to members of the community. She specializes in assessment and treatment approaches shown to help people recover from traumatic events including experiences of violent crime, child abuse or neglect, sexual assault, intimate partner violence, combat/war, accidents,  natural/manmade disasters or loss of a loved one due to homicide or suicide. Dr. Badour offers several specific evidence-based treatments: 
Specialized Treatments for Posttraumatic Stress Disorder (PTSD):
Cognitive Processing Therapy (CPT)
​Prolonged Exposure Therapy (PE)
Concurrent Treatment of Substance Use and PTSD Using Prolonged Exposure (COPE)
Cognitive-Behavioral Conjoint Therapy for PTSD (CBCT)
Specialized Treatments for Other Common Difficulties Following Trauma:
Cognitive Behavioral Therapy for Insomnia (CBT-I)
​Cognitive-Behavioral Therapy (CBT) for Panic Attacks or Panic Disorder
In addition to her role at CEH, Dr. Badour has been an Assistant Professor in the Department of Psychology at the University of Kentucky since 2015. She received her doctorate in Clinical Psychology from the University of Arkansas in 2014 and completed her predoctoral internship with an emphasis in Traumatic Stress at the Charleston Consortium, a joint training program through the Medical University of South Carolina and the Ralph H. Johnson Veterans Affairs Medical Center. Dr. Badour also completed a postdoctoral fellowship in Traumatic Stress Studies through the National Crime Victims Research and Treatment Center at the Medical University of South Carolina. Her research is focused on understanding how people experience and manage negative emotions following traumatic events, and how such processes are involved in the development, maintenance, and treatment of posttraumatic stress disorder (PTSD) and commonly co-occurring difficulties. Her research has been supported by the National Institute of Mental Health (NIMH), the National Institute on Drug Abuse (NIDA), and the Office of Research on Women's Health (ORWH). Dr. Badour has co-authored over 75 peer-reviewed articles, several book chapters, and guidance for the National Academy of Sciences regarding best practices for assessment of trauma in the annual U.S. National Survey on Drug Use and Health (NSDUH).