Stephen Semcho, M.A.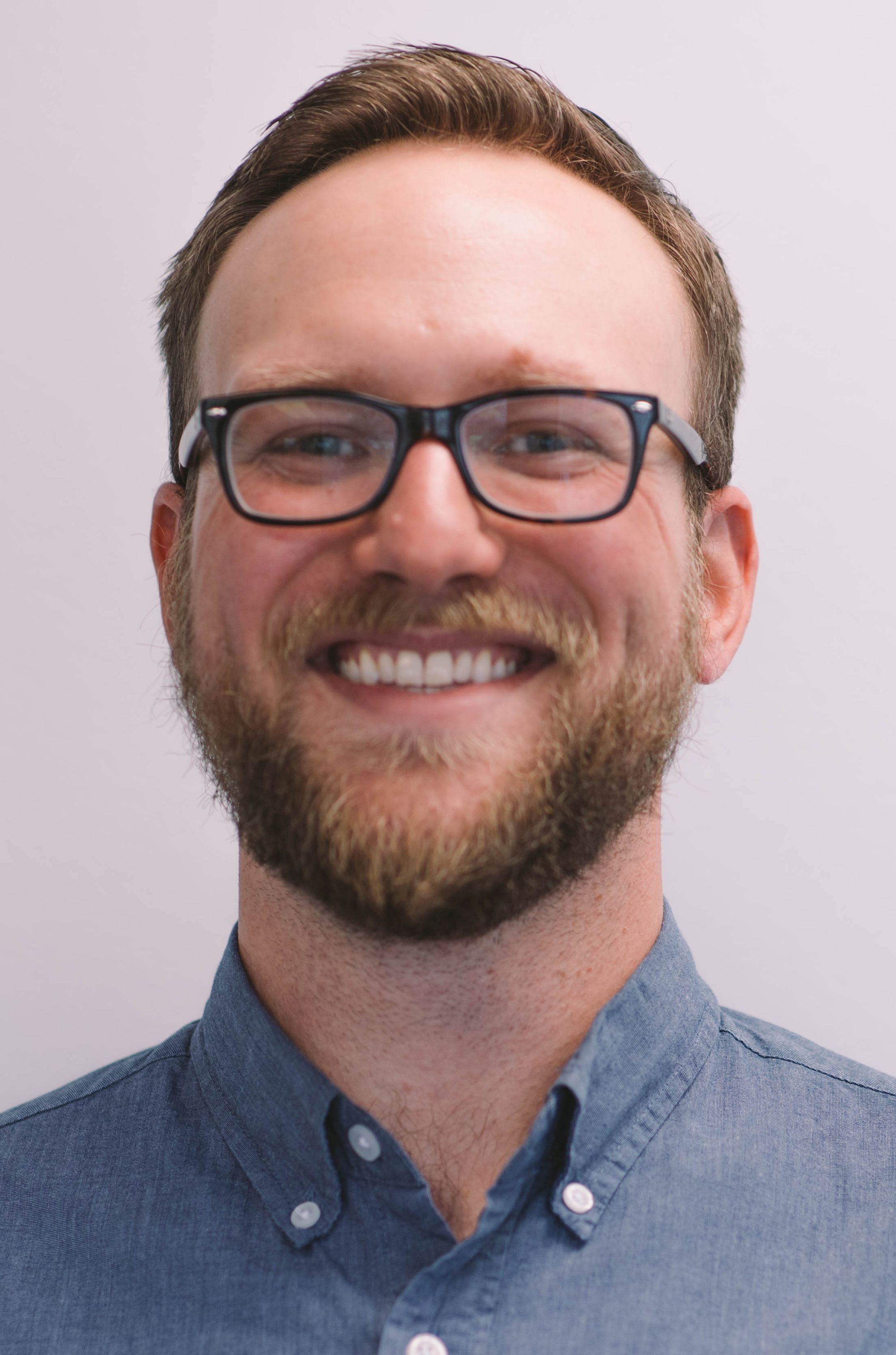 Stephen is a first-year graduate student in the Clinical Psychology PhD program working under the mentorship of Dr. Shannon Sauer-Zavala. Prior to joining the CEH, Stephen delivered mental health services for five years as a Licensed Psychological Associate in North Carolina. Stephen has considerable experience providing psychological assessment, evidence-based individual and group cognitive-behavioral therapy, and training and consultation seminars for professionals. Stephen is interested in continuing to optimize efficacious, effective, and personalized therapeutic interventions for individuals with a variety of psychological disorders.
Stephen completed his undergraduate work at the University of North Carolina at Chapel Hill in 2010 and received his Master of Arts in Clinical Health Psychology from Appalachian State University in 2014. Prior to attending UK, Stephen contributed to research in substance use, mindfulness, and emotion regulation, including a first-author publication exploring the role of distress tolerance in substance use motives.  Stephen is primarily interested in identifying transdiagnostic factors of psychopathology and advancing the development of targeted transdiagnostic cognitive-behavioral interventions.